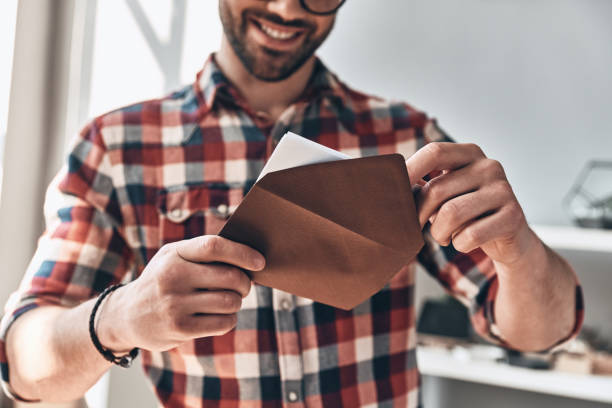 Direct Mail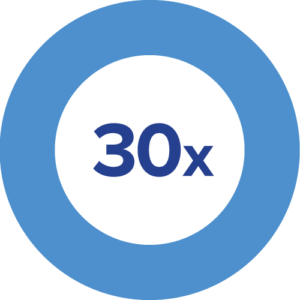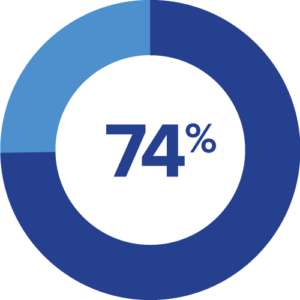 Response rates to
direct mail are 30x
greater than email.
74% of Canadian consumers always or sometimes notice advertising in direct mail.
This is the time to consider direct mail in your marketing mix. Integrating mail with digital campaigns have proven to increase brand recall. Target and personalize your marketing message to reach the right people with a complete hands-off, no contact approach. We do the work, you stay at home.
Direct mail can be letters, postcards, flyers or other promotional materials sent in the mail to existing or potential customers. Canada Post reaches every mailbox in a specific neighbourhood, region or the entire county.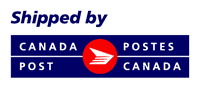 Create a custom marketing plan for your business
Contact Us