Products to make your day to day business easier. Internal use items such as stamps and nameplates help to keep you organized. Choose from standard date and phrase stamps or create your own custom one. Rubber stamps or self-inking ones available.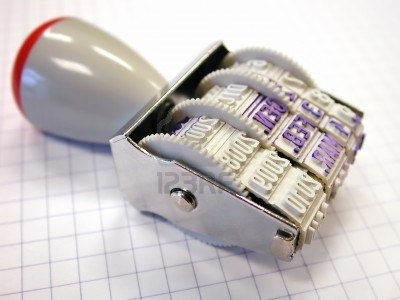 Have a name badges made for your employees, make a custom seal for a professional designation or hang desk or door plates for your office or boardroom.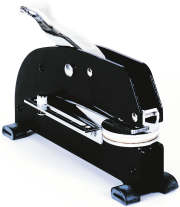 For other engraving needs, contact us today!