Banners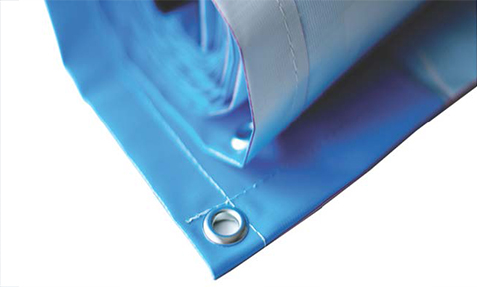 Well-designed banners or posters used at exhibitions, special events, or trade shows can bring crowds of people to your booth.
Draw attention to your promotion with big, bright, and colorful banners. Get the "wow factor" working for your business with large format banners and posters; available with a variety of finishing options.
vinyl
wind flags
expo displays
options
single-sided
single-sided teardrop
wall unit
grommets
double-sided
double-sided teardrop
promotional table
pull pockets
mesh single-sided
single-sided feather
fabric wall unit
rope
portrait
double-sided feather
brochure holder
fabric blend
landscape
L-flag banner
snap-a-frame
indoor
POS flag
steel-a-frame
outdoor
*contact us for product & options compatibility
Pull Up Banners
In the office, on the road, or wherever you may be, pull up banners are an excellent poster alternative. These freestanding units are held up by their own stand. They come with their own slimline carry bag making them totally transportable. Pull up banners are sure to attract attention and get potential customers talking.
sizes
colour
stand
stock
24″ 47″
full colour
silver
uncoated
31″ 59″
black
coated matte
34″ 79″
coated glossy
39″
fabric
*contact us for product & options compatibility