Brochures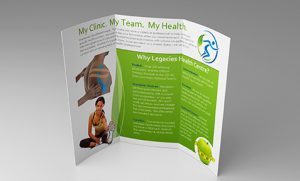 A well-designed brochure sells your product. It can excite and entice a consumer to find out more about the promotion. To work, it needs to be graphically appealing and carefully scripted. It also needs to be expertly printed and finished to do its job correctly.
Think of Minuteman Press as your marketing partner in business. Let us help you produce and distribute a brochure so that it can help promote your product and increase your overall sales.
size
colour
format
stock
weight
laminating
options
5.5″ x 8.5″
full colour
portrait
coated gloss
28 lb.
glossy
spot uv
8.5″ x 11″
black & white
landscape
coated matte
60 lb.
matte
laminate
8.5″ x 14″
Pantone
uncoated
80 lb.
11″ x 17″
100 lb.
custom
*contact us for stock & options compatibility
Flyers
A flyer should grab the attention of a potential customer. The design and message needs to be clear and enticing to gain the prospective buyer's interest. Our 40 years of experience will help you promote your products and your company. We print on all paper stocks, from lightweight inexpensive to high-quality premium papers and card stocks. We also offer multiple options to professionally finish your project. Flyers have always been a great form of communication; especially when created and produced by our professional staff.
size
colour
# of sides
stock
weight
8.5″ x 11″
full colour
one-sided
coated gloss
28 lb.
8.5″ x 14″
black & white
two-sided
coated matte
60 lb.
11″ x 17″
Pantone
uncoated
80 lb.
custom
cover
100 lb.
*contact us for stock & options compatibility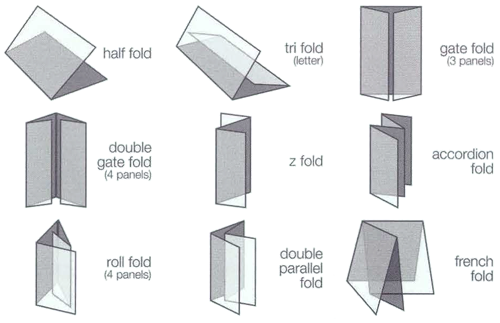 Templates
8.5x11 Tri-fold Brochure